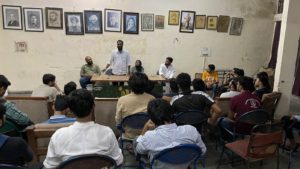 Fraternity Movement JNU unit convention held at JNUSU office and elected new leaders. National president Shamseer Ibrahim, secretariat member Lubaib Basheer addressed the students. The convention condemned the recent bulldozing of Muslim spaces and political vendetta of UP government against protesters. Declared support and solidarity to national secretary Afreen Fatima, who was also the elected SL- councillor of JNU.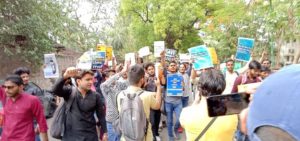 Fraternity Movement JMI protested against the Jahangirpuri demolition
Joint Protest organized at Jamia Millia Islamia against the Jahangirpuri demolition.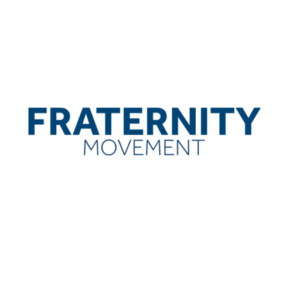 Fraternity Movement JNU condemns in strong terms the Violence and Terror unleashed by ABVP goons on JNU Students over eating non-veg food in the mess
Food Justice and Brahminism: The case of ABVP violence in JNUFraternity Movement JNU condemns in strong terms the Violence and Terror unleashed by ABVP goons on JNU Students over eating non-veg food in the mess on 10th April 2022. Abvp manhandled the Muslim food distributors, who usually distribute non-veg food to different messes in the […]